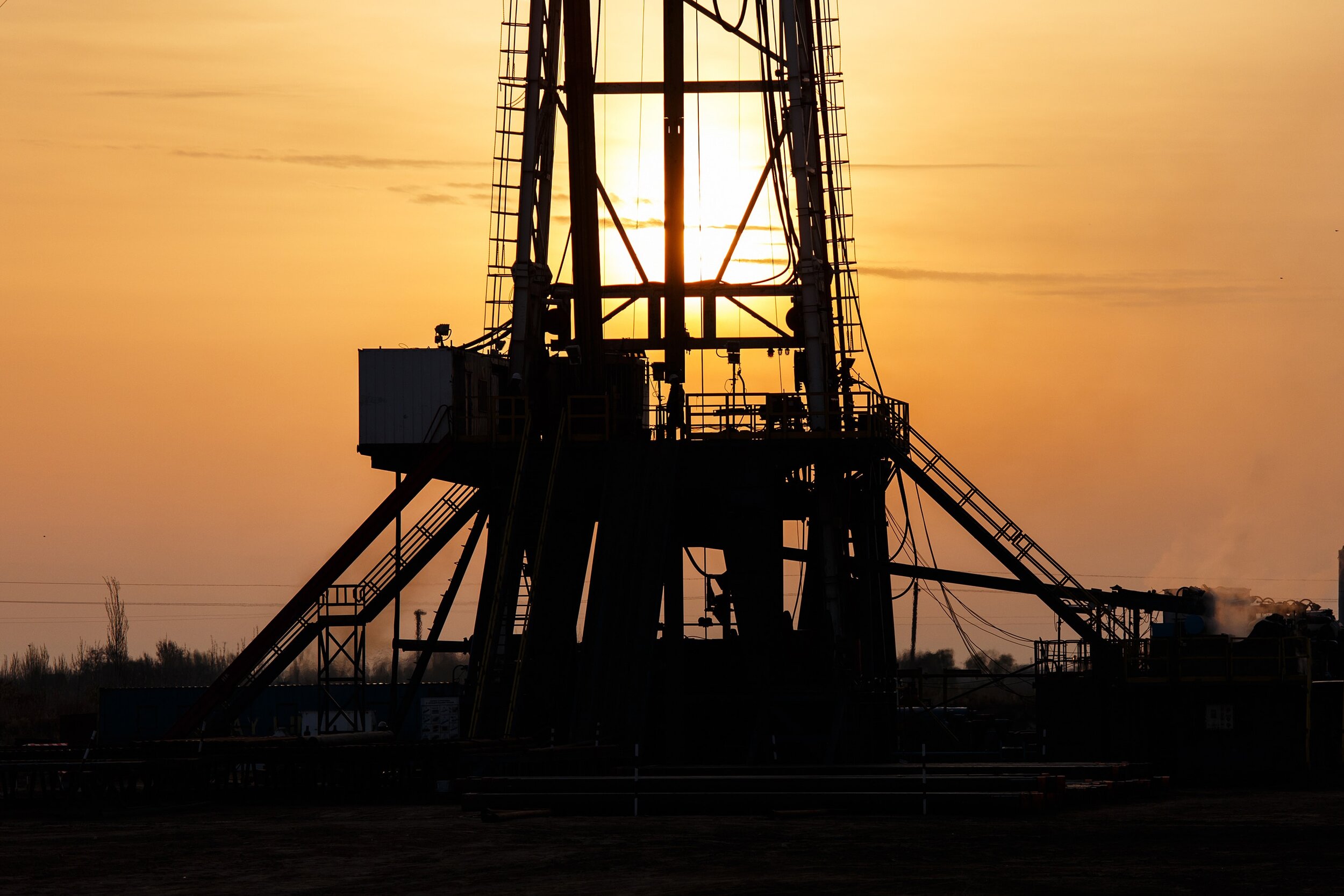 Yet again we find ourselves in the midst of an industry downturn, but we've been here many times before and it won't be our last. Permian operators have already been scaling back rig counts to keep healthy cash flow. At the end of the day to stay relevant we have to keep pushing through, but how can permian operators stay competitive through the oil war?
As Exxon points out in this recent article, to stay relevant and competitive, it is time we continue to push through. It seems like over the past decade the ups have become shorter and the downs have become longer so it takes more than relationships to build partnerships that are competitive during both the ups and the downs. We can continue to cut rig counts, but that doesn't solve the long-term need to stay relevant. Ultimately, the better option is to turn to independent contractors to continue to work on the rig projects with the billing flexibility that comes along with working with an independent group. The advantages to outsourcing your rig operations not only help cash flow by working out more flexible payment schedules, but operators can hire expertise that is more highly skilled which produces even greater efficiencies.
Partnering with the right service provider, such as Panther Fluids means that some rig operations can be managed completely by one service company rather than multiple vendors. Panther Fluids can handle anything from housing, rental equipment, drilling fluids, solids control and closed loop systems, to haul-off and disposal. A big benefit to having one service company handle these services for you is that everyone involved is on the same team and working for the same goal, which is to help the operator save time and money. When your service companies are on the same page, it helps bring efficiencies to the operation while also letting the operators' team focus on the well. The benefits of utilizing a turn-key partner to manage the process from start to finish also means that operators can do more wells in a shorter amount of time by eliminating any delays when transitioning from one well to well. To learn more about how you can stay competitive, contact Panther Fluids at 832-260-0082 or info@pantherfluids.com.