EQUIPMENT RENTAL
Throughout an operation, things change. When you need a new tank, rig mats, or anything in between, Panther has the equipment you need to keep things moving. We can quickly source and deliver everything from tanks to living quarters and their associated services.
TANKS
Tanks for capture, storage and disposal of different wellsite fluids and solids are an essential part of any fluid management program. Wellsite operations employ a wide variety of tanks for drilling fluids, solids control, completion fluids and production chemicals.
At Panther, we manage the operations of wellsite drilling fluids, including the handling of liquids and solids in one of our newly-designed open-top tanks. We select tanks based on the application and project but will also work with you to provide the right tank for any job.
Cuttings Storage Tanks During Drilling
We offer three variations of tanks for drill cuttings and solids control. All of our tanks measure approximately 40-ft long by 8 ft wide and 4.5 ft high. For more unique project requirements, our team can custom design and fabricate a tank to your exact specifications and drilling pad footprint.
We rent, lease and sell tanks. Standard-size tanks are in stock and ready for prompt delivery to your location once ordered.
Slope Bottom Tanks
Panther's Slope Bottom Tanks are ideal for placement beneath the drying shakers. These tanks help the mud flow towards the suction line, sending it to other equipment for further processing and then reintroduced back into the mud system.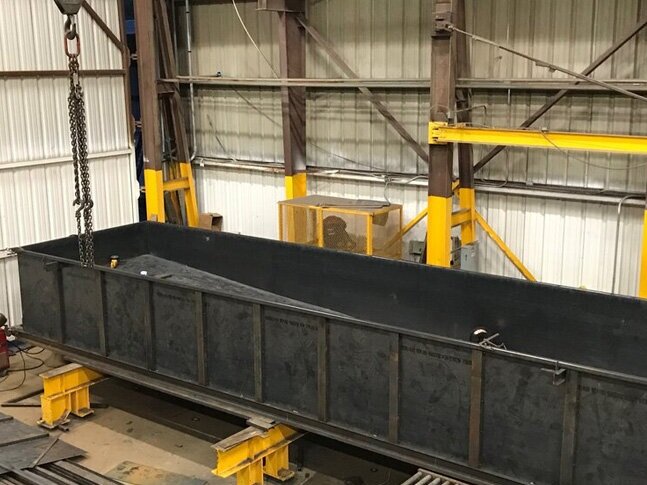 Round Bottom Tanks
Panther's Round Bottom Tanks are optimal for holding either liquids or solids during the solids control process. The design allows for an easy scoop of either liquids or solids.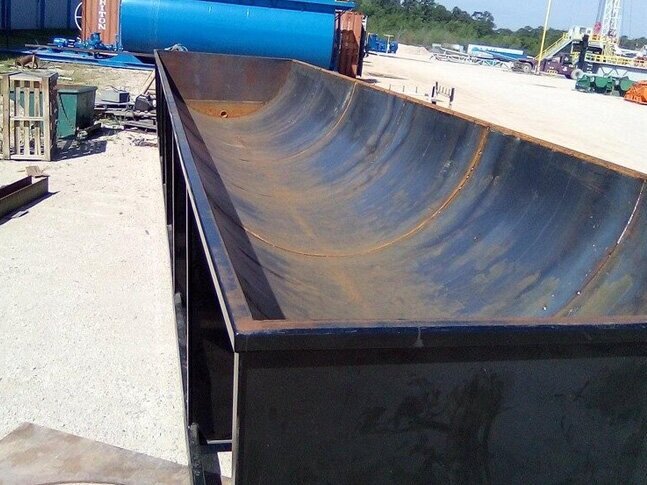 Flat Bottom Tanks
Panther's Flat Bottom Tanks hold the greatest volume and can handle liquids or solids during the solids control process. Depending on the project, this alternative may require fewer tanks on site.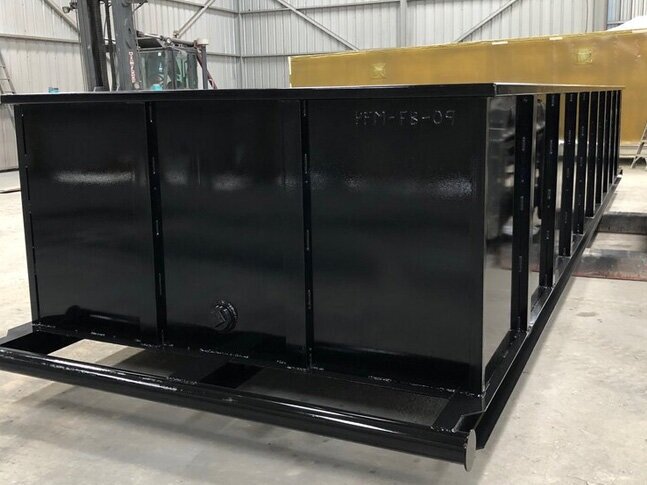 Bulk Tanks
Panther's vertical-standing Bulk Tanks store barite or bulk gel additives during normal drilling operations and can be used to hold inventory onsite.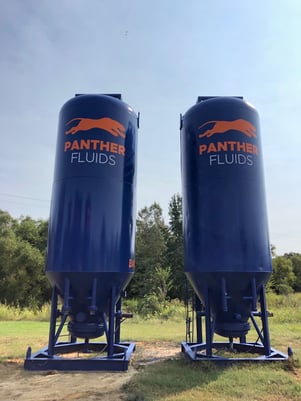 Frac Tanks
Frac tanks hold and store liquids during wellsite operations. These versatile tanks come in various sizes and capacities for easy application in upstream, midstream or downstream projects.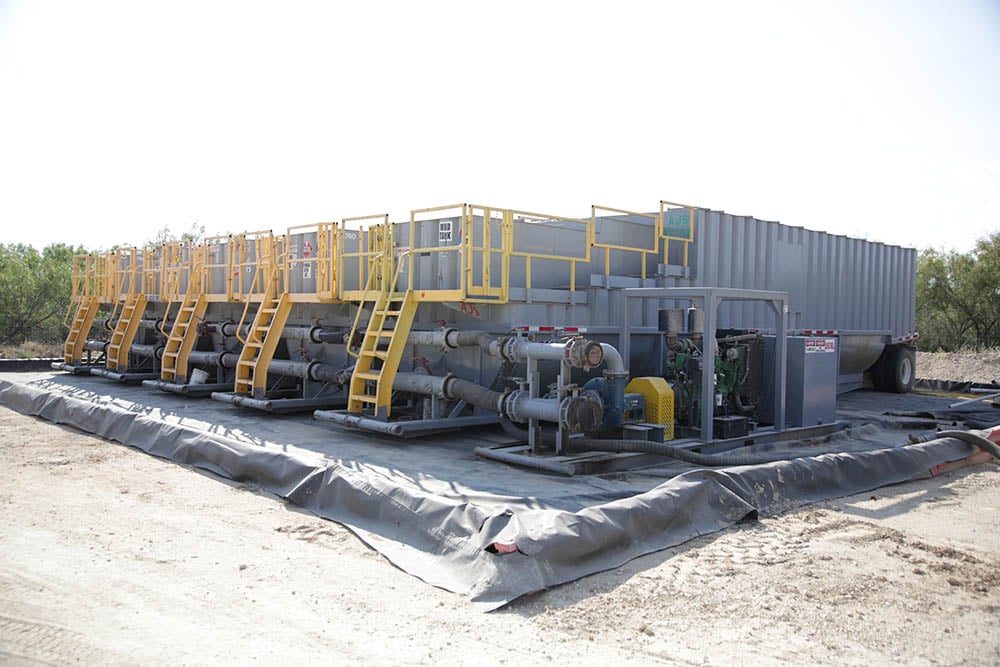 EQUIPMENT
Rig Mats
Rig matting is used around the rig to provide a solid base and helps the rig crew perform their jobs by reducing the risk of slips and falls. It also allows for safe operations in slippery, wet or icy weather or in the event of a fluid leak or spill. Matting is available in a range of sizes or in custom sizes and can be quickly ordered and delivered.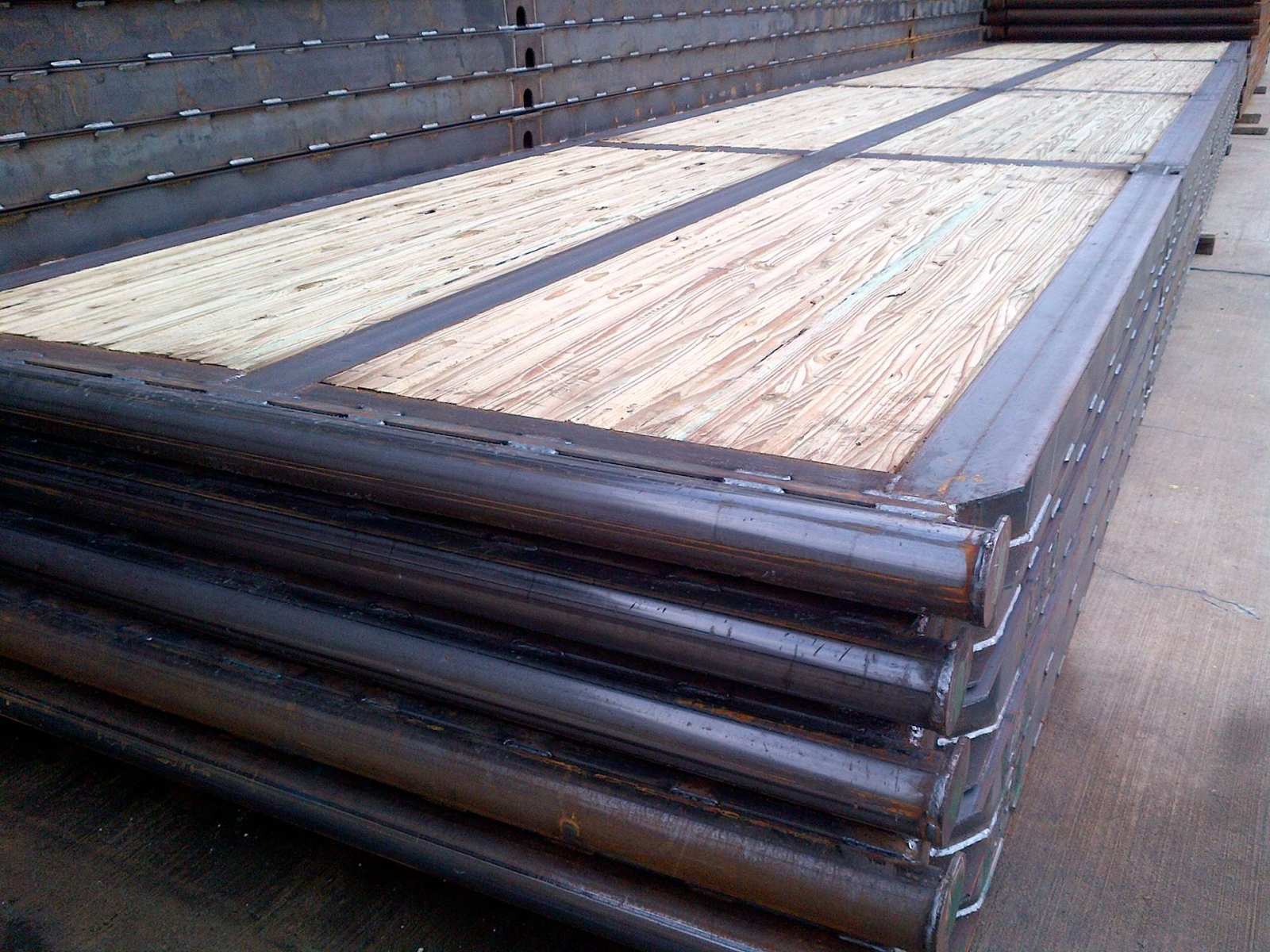 Access Mats
Access mats provide a portable roadway solution to access remote locations and environmentally sensitive areas. Using an interlocking feature, these mats provide a temporary protective roadway that can easily be installed and removed for any jobsite.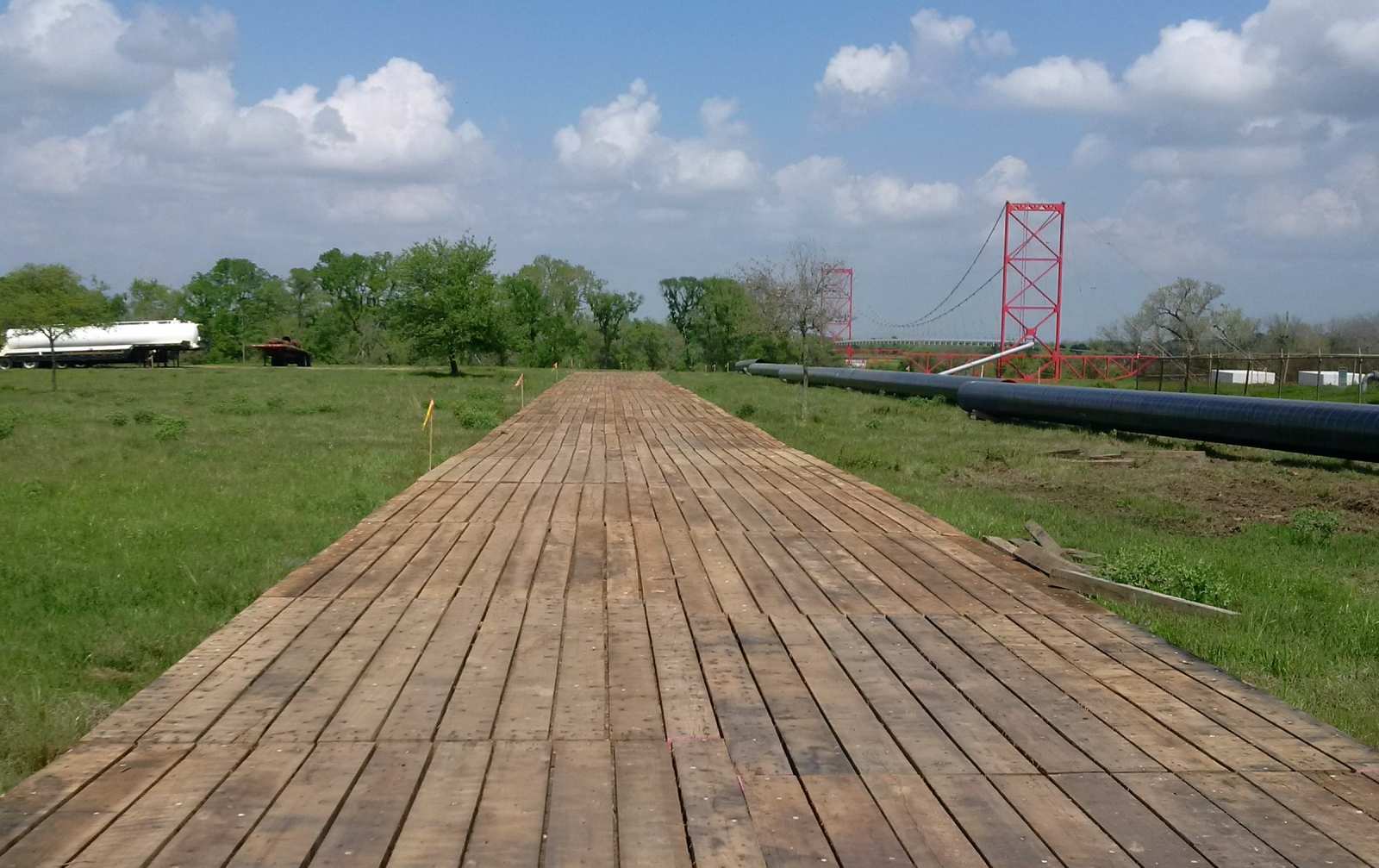 Pressure Washer
These sturdy pressure washers use high-pressure water flow for cleaning and degreasing equipment at the rig site and other industrial locations. The standard package includes 100 ft of pressure hose and a 5-ft pressure wand. An option for heated water is also available.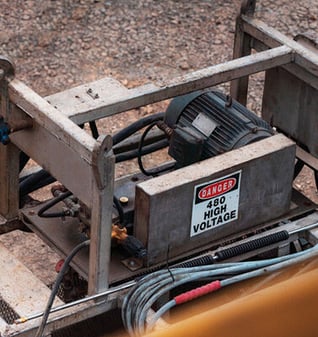 Screen Washer
The screen washer cleans mud shakers and shaker screens on drilling rigs. It can easily be moved to provide access to rig shakers, shale shakers and other rig site equipment.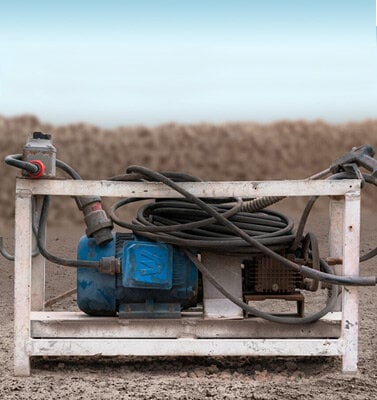 Mud Vacuum
Panther provides complete mud vacuum systems for clean-up and suction of water-based and oil-based fluids at the rig site. Vacuum systems are available with various discharge valves and hose sizes for any application.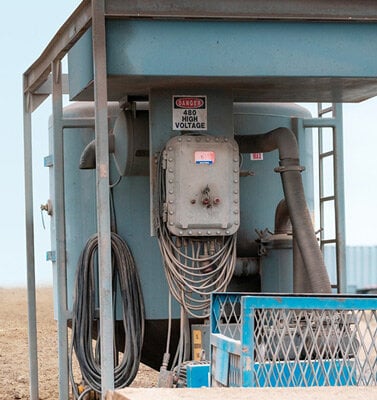 Ditch Magnet
This strong magnet is lowered into surface mud tanks while the drilling fluid is circulated and re-conditioned. The magnet removes metal particles from the drilling fluid that can indicate drill bit wear.